"To travel is to live." For me, traveling is not about lobsters in Boston or deep-dish pizza in Chicago; it's not about cruising to Caribbean or flying to Fairbanks; it's not about Prada in Italy or Chanel in France. It's not only about seeing what everyone has seen, but seeing what no one has yet.
"We travel, some of us forever, to seek other states, other lives, other souls." ― Anaïs Nin
* Check-in information provided by Foursquare. Last update 2013/9. Footprint map designed by Y.Liu.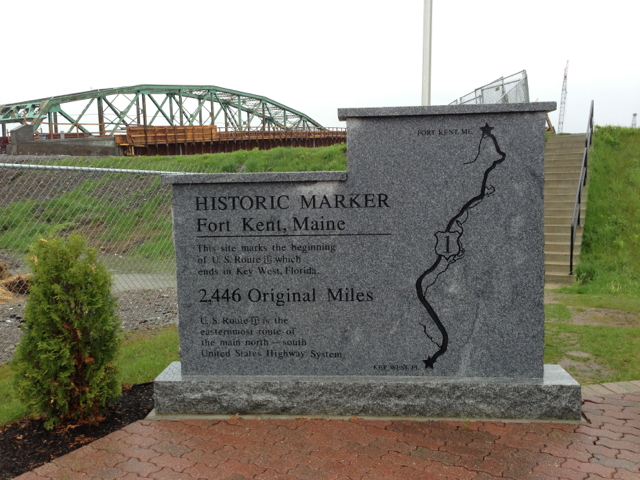 U.S. 1 Historic Marker
Fort Kent, ME (May 2013)
This is not the end of the world. This is the beginning of the United States. Starting from here, U.S. 1 stretches nearly 2,500 miles, all the way down to Florida. Fort Kent is quite isolated, but it is just like home if you are driving there from the Canadian side.
Railroad Park
Birmingham, AL (March 2013)
There is a beautiful city park hidden in the deep south. Trains, railroads, and bicycles, this place has everything you could ever imagine for a romantic "walk at the dusk". So far, so good.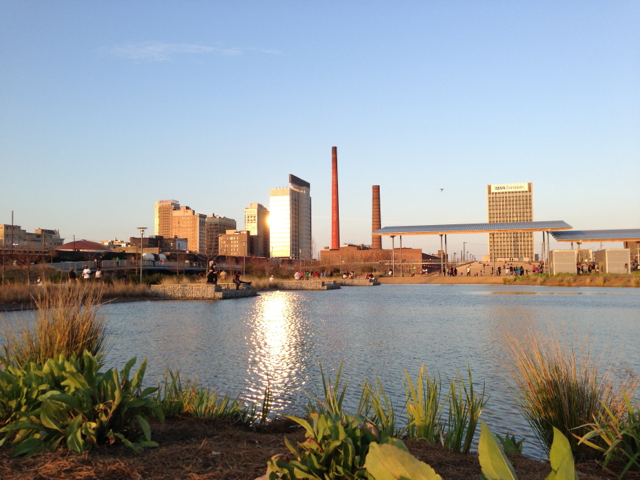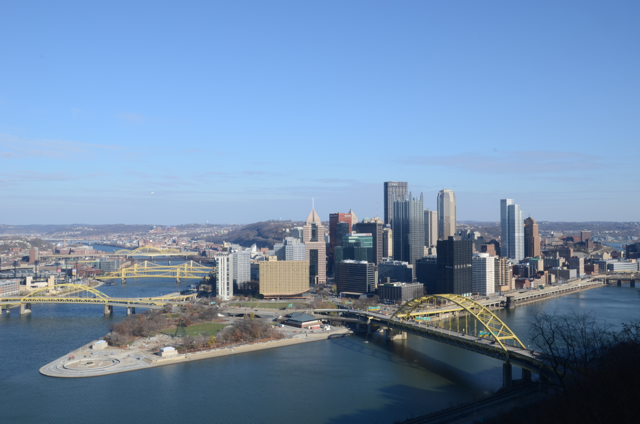 Golden Triangle
Pittsburgh, PA (Nov 2012)
Famous as "Pittsville", Pittsburgh is actually the second largest city in PA. Don't miss this breathtaking view from the top of Mt Washington. And of course, "NOLA on the square", if you are a northerner who love cajun food.
Piazza dei Miracoli
Pisa, Tuscany (Sep 2012)
Everything on the so called "Square of Miracles" is a miracle. Time stops over the meadow, preserving the stories through a millenium. It's not just about photographing. You gotta walk and see, touching the history and feeling the moment.