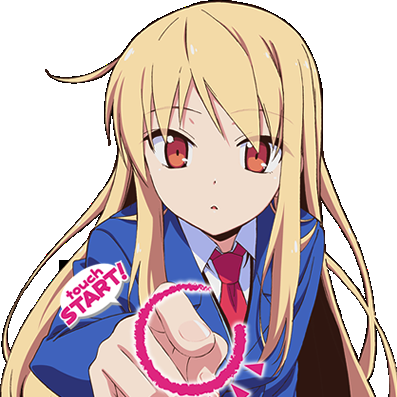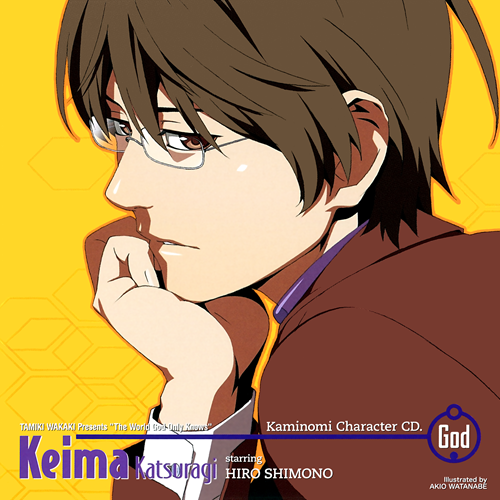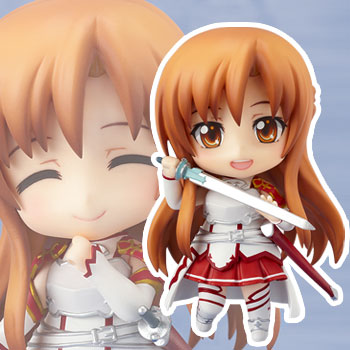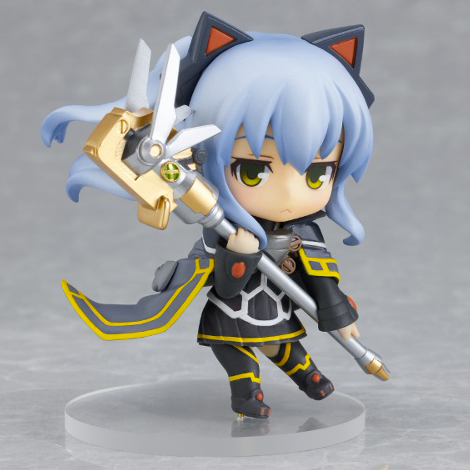 Well this is really hard to explain in English. Actually this is a world I love and a world that can't be well described in any language.
Technically Nijigen (二次元) refers to the world of Anime, Comics, and games. Quite lots of people don't give it a sh*t, but more love it more than the real world. In Nijigen, we can be the ones we want, and say what we think; we can find those with whom we share commons, and those we love who love us too.
Nijigen covers more than just comics and games: music, quotes, collectibles, and a lot more that you can or cannot imagine.
* See here if you are not quite sure what I was talking about...